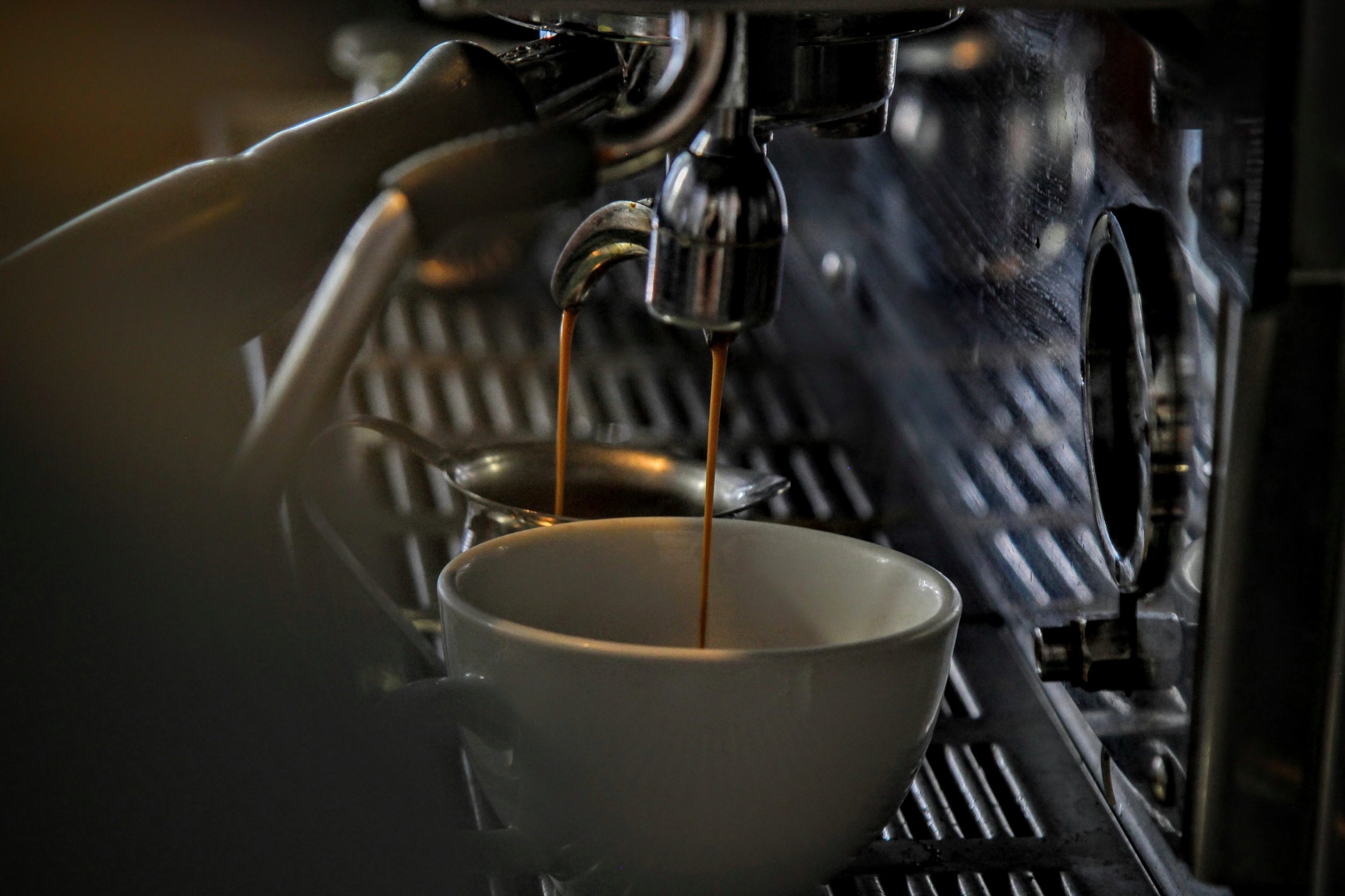 Secure your firm's legacy.
You and your business face daunting challenges.
Luckily, Vest offers powerful solutions.

A buy-sell agreement is used to reallocate a portion of your business when an owner dies or leaves your business. Funding a buy-sell agreement with a life insurance policy secures the business and family in the owner's absence.
We'll help plan for the worst in the best way possible.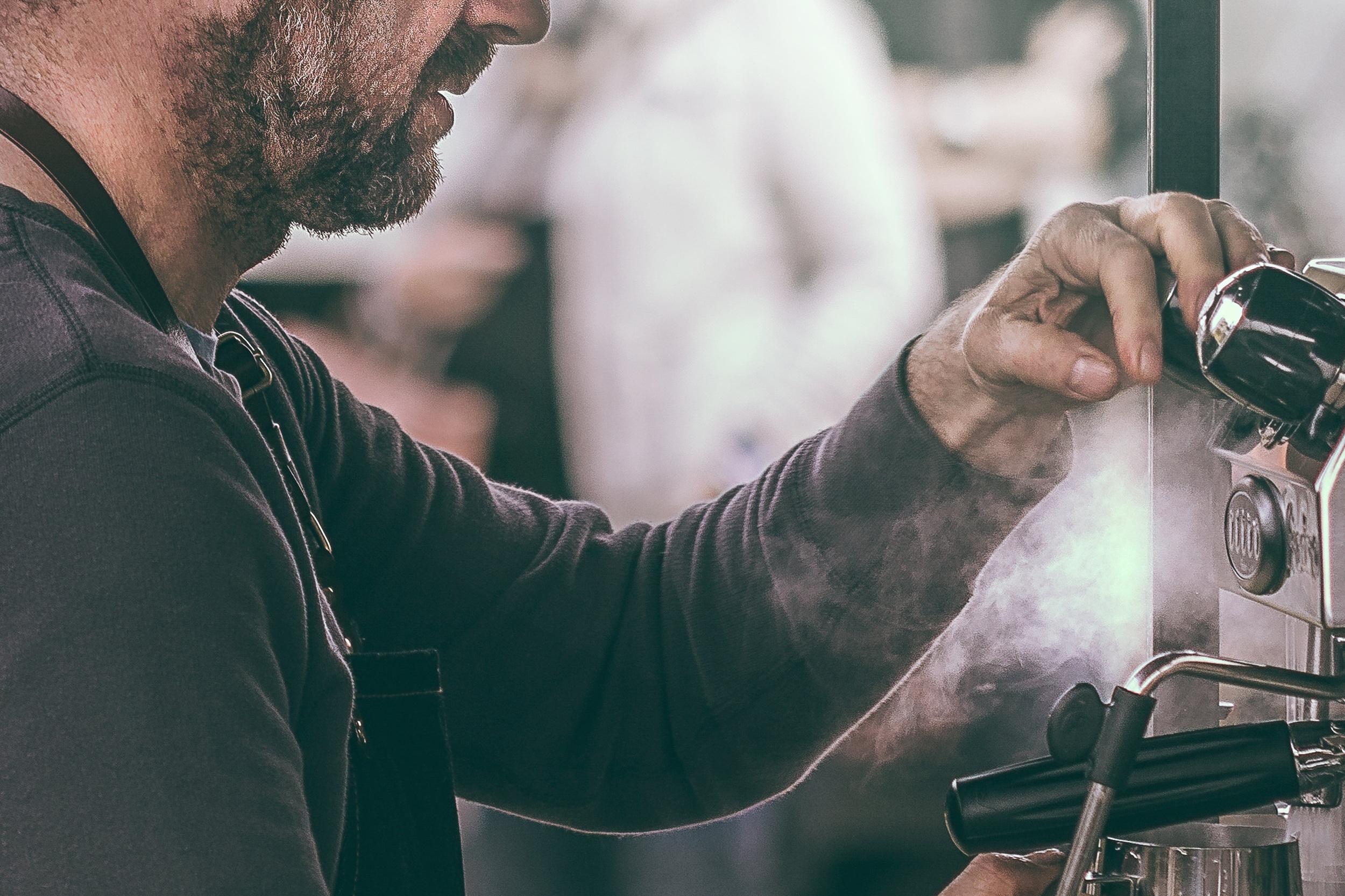 Certain employees make such an impact that your company wouldn't be the same without them. Key person insurance ensures that your company can continue to operate smoothly while you search for a suitable replacement.
It's not just an insurance policy. It's a smart investment.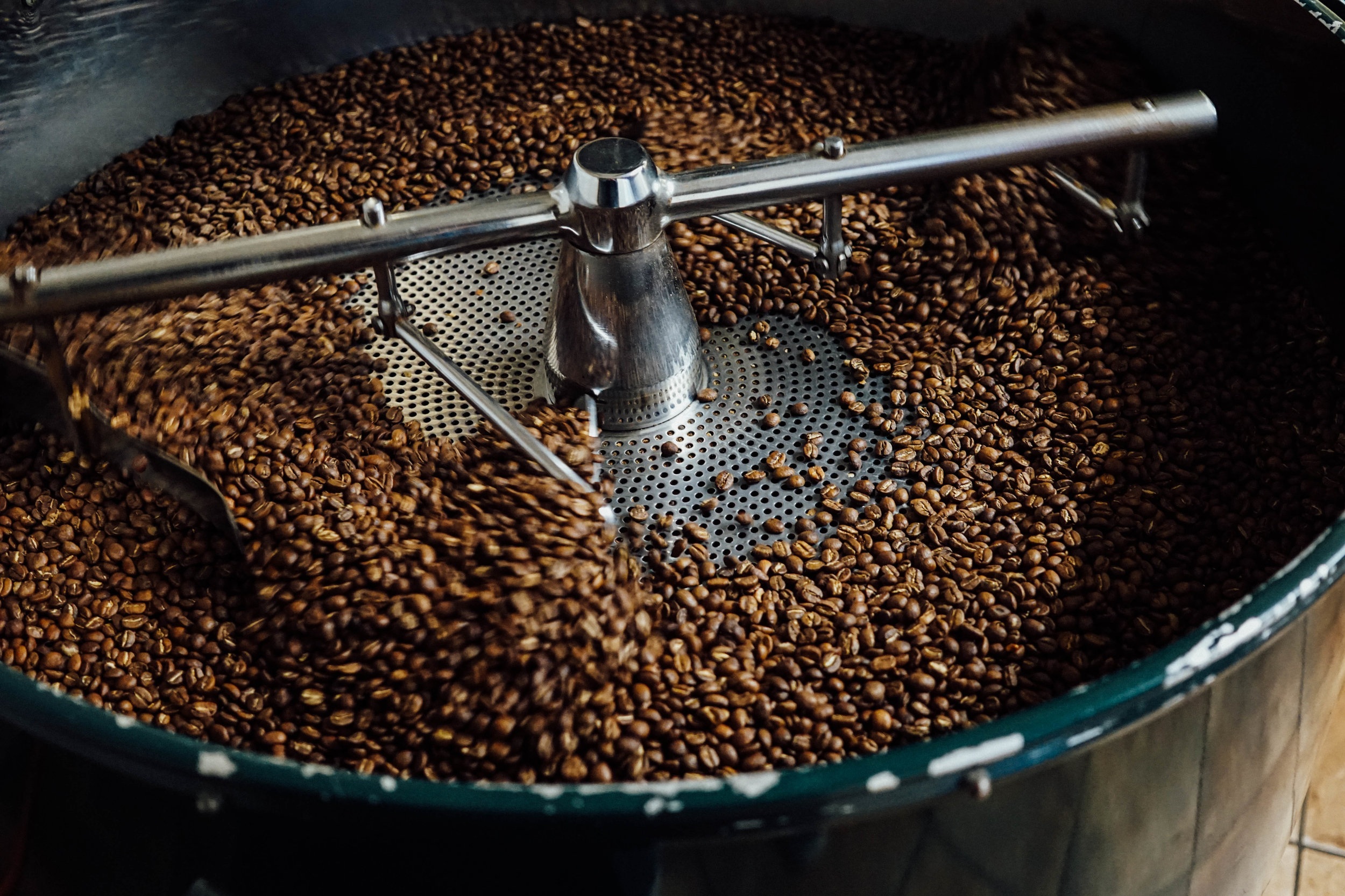 Your company defines your family's legacy. It's vital to plan for succession. Protect your most important capital: your employees. Good planning ensures that your business continues to provide for your family and your employees.
Our diligent planning will help your legacy live and grow.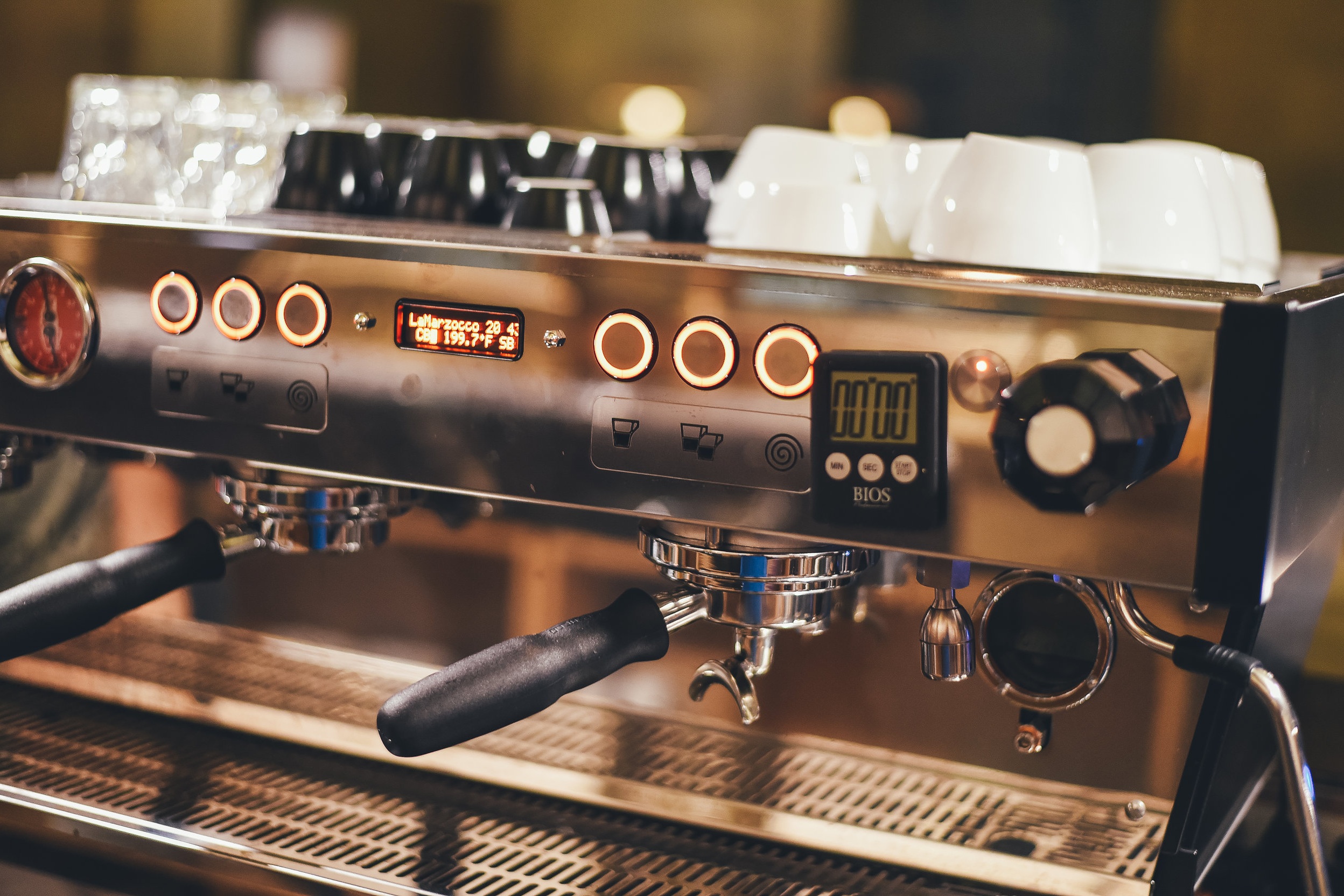 Setting up an inheritance plan when most of your wealth is tied up in a business is complicated. Vest will develop a plan that ensures that your heirs remain on equal footing. All while maintaining tax efficiency.
We'll help you leave your family with a clear and lasting legacy.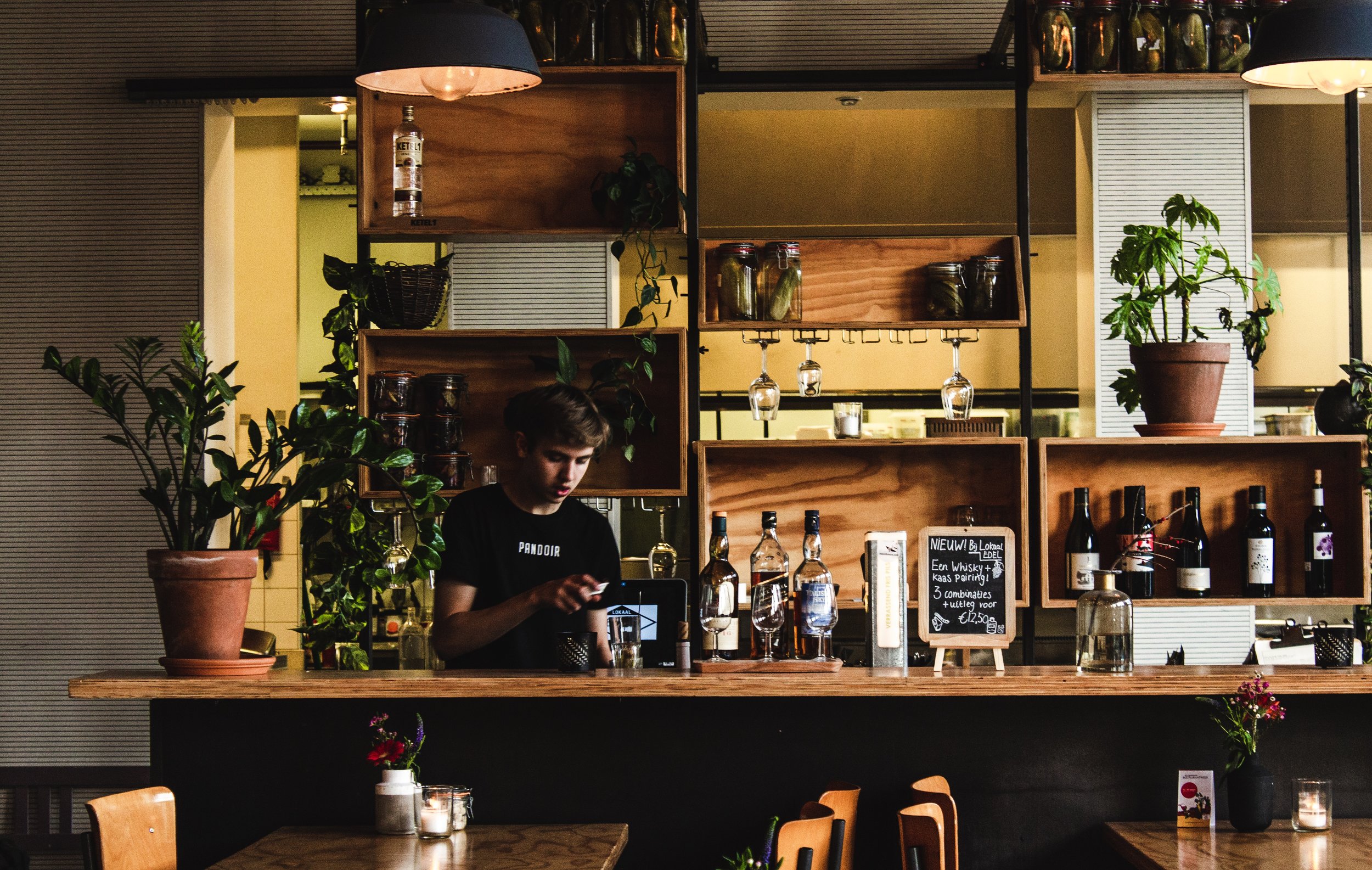 Your employees are your company's most valuable asset. Vest helps you keep and retain talent by using employer-funded life insurance strategies that incentive your workforce to stay with you long term.
You invested in acquiring your employees. We'll help you invest in keeping them too.