Depending on your situation, we offer estate planning, tax-free income strategies, asset protection from creditors, complex investment planning, and much more.
We protect your legacy by any means possible.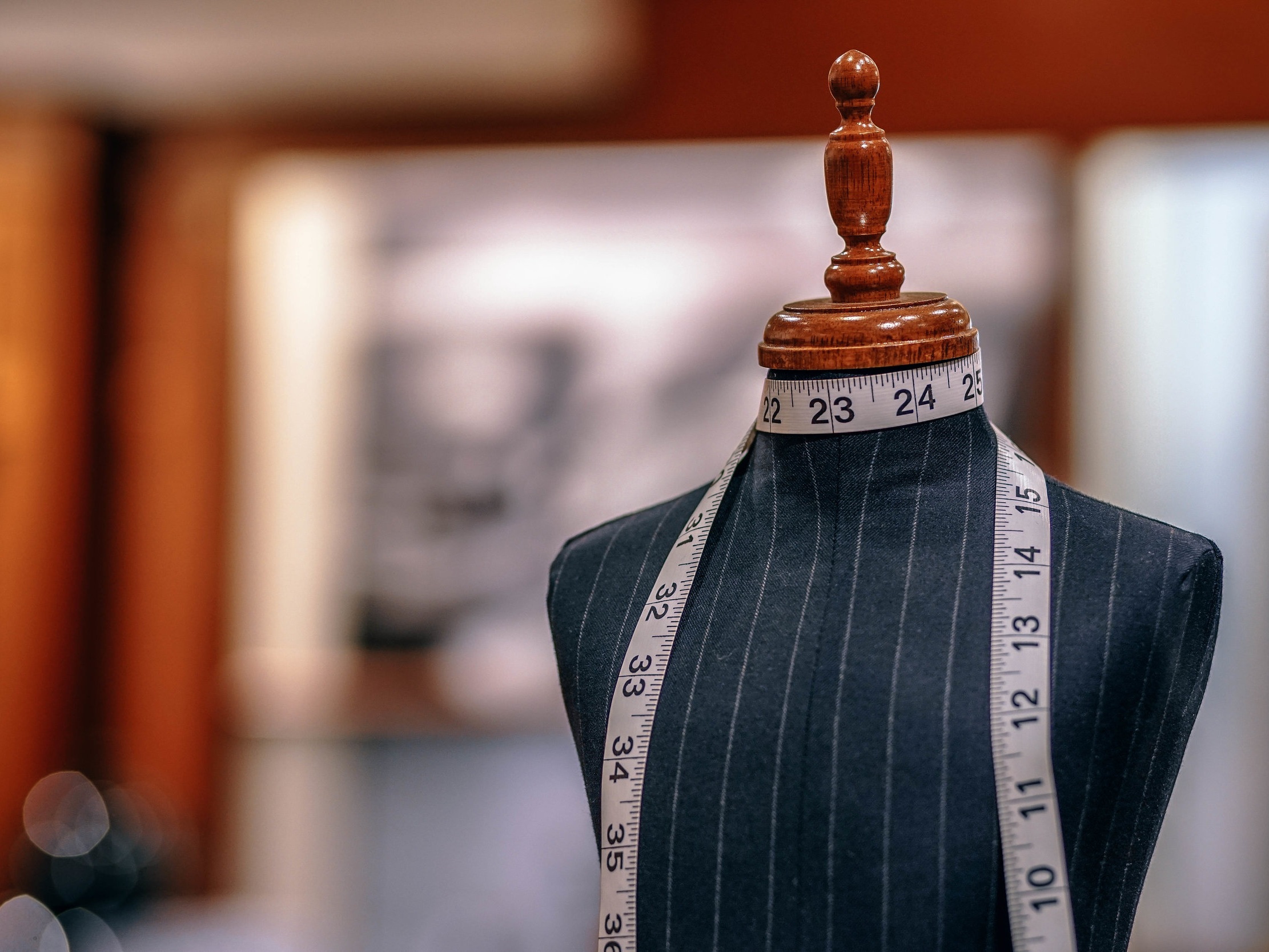 You're not just a policy number.
You're a valued client.
We leverage decades-long relationships with virtually every major carrier to ensure you receive top-tier benefits and don't overpay. We're with you from planning to underwriting and beyond.
We follow up, and follow through.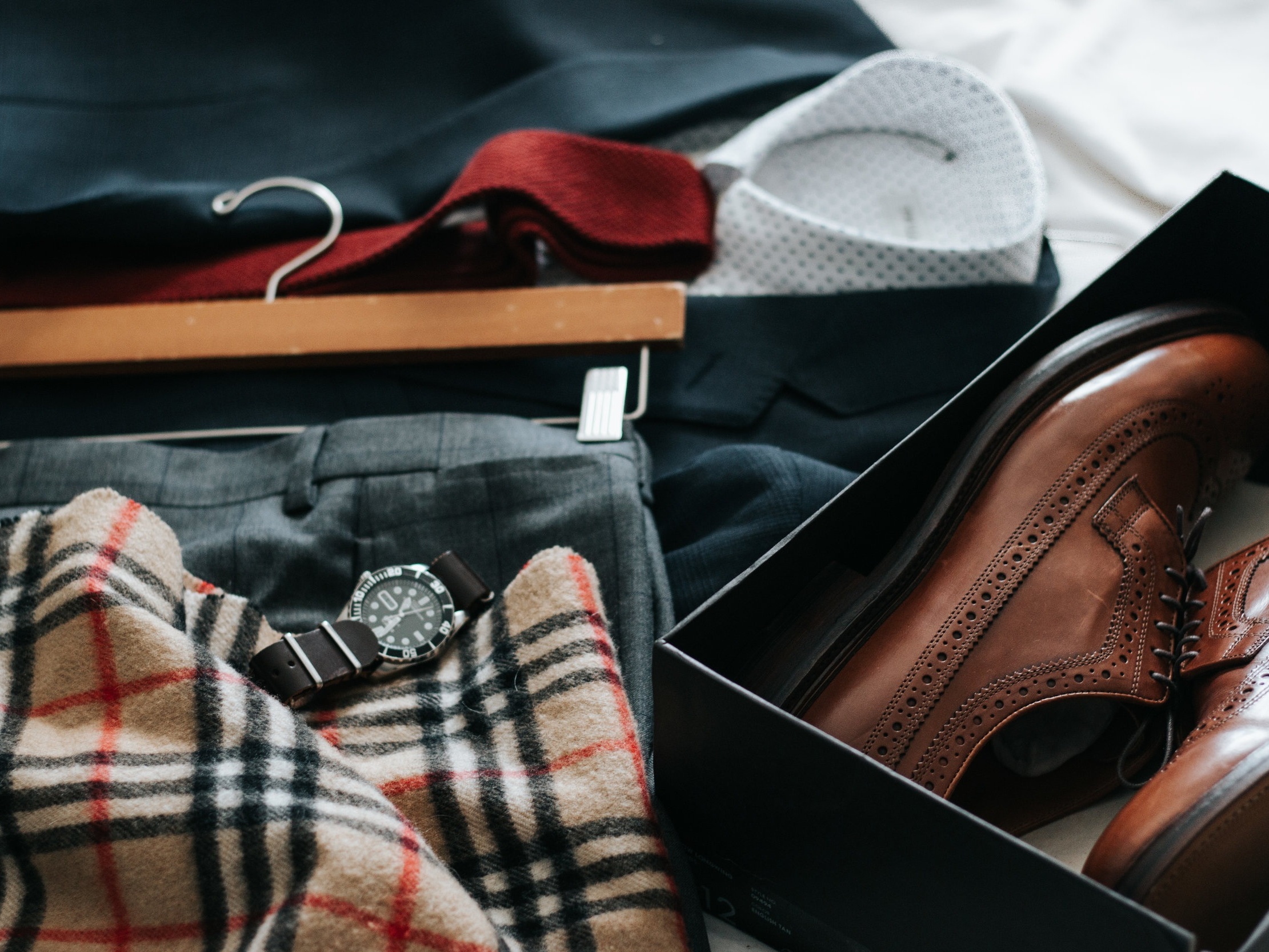 POLICY & TRUST MONITORING
The insurance landscape is constantly changing. We stay current on interest rates, new product offerings, and carrier ratings. When your policy is affected, you're the first to know.
This is what makes us different.
Ready to protect your legacy?